WordPress
u.ska fjí wvú ks¾udKh lrk yeá mshjfrka mshjr ir,j isxyf,ka
WordPress u.ska
fjí wvú ks¾udKh lrk yeá
mshjfrka mshjr ir,j isxyf,ka
Coding දැනුමක් නොමැතිව වෙබ් අඩවි නිර්මාණය කරන හැටි ඉගෙන ගන්න ශ්‍රී ලංකාවේ හොඳම තැන.
Coding දැනුමක් නොමැතිව වෙබ් අඩවි නිර්මාණය කරන හැටි
ඉගෙන ගන්න ශ්‍රී ලංකාවේ හොඳම තැන.
Testimonials
What People Say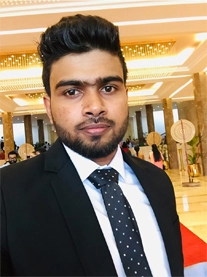 Nethsara Sampath
July 20, 2022
ඇත්තටම කිව්වෝත් මම මාර අසයි වෙබ් සයිට් හදන්න එත් එකට කර ගන්න ක්‍රමයක් නැතිව හිටියෙ මේ චැනල් එක අහම්බෙන් හම්බ උනේ මහන්සිවෙලා චැනල් එකෙ තිබ්බ ගොඩක් විඩියෝ බැලුවා මේකේ විඩියෝ වල තියේන වෙබ් දැනට 6ක් හදලා තියේනවා ඒ එන experience එක වෙන කොහෙන්ව්ත් ගන්න බැ.. සරලව පැහැදිලිව තෙරෙන සිංහලෙන් කියලා දෙනවා. තැන්ක්ස් මෙ කරන හෙල්ප් එකට ගොඩක්. සල්ලි දිලා ඉගෙන ග්ත්තත් සමහර විට මෙ තරම් ක්‍ර ගන්න බැහැ. සමාජෙට මේ කරන දෙවල් නිසා ඔබට ජයෙන් ජයම වෙවා.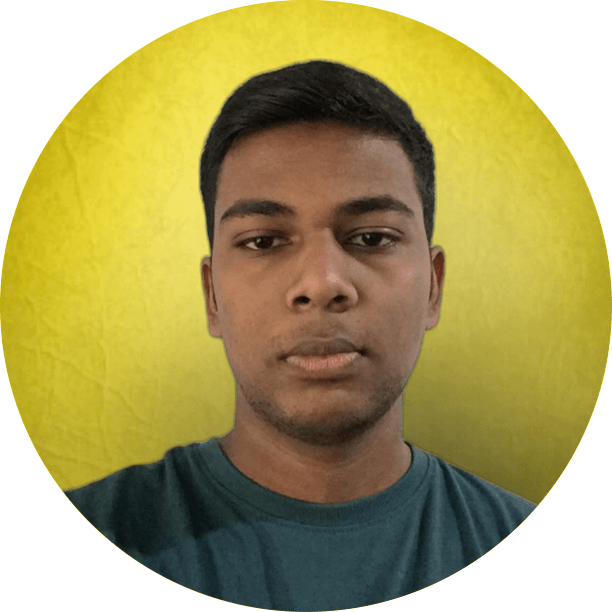 Hasitha Abeysinghe
July 19, 2022
WPSinhala කියන්නේ ඕනෙම කෙනෙක්ට වර්ඩ්ප්‍රෙස් මුල ඉදලම නොමිලේ ඉගෙන ගන්න පුළුවන් හොදම තැනක්. ඉතා සරලව වගේම ගොඩක් පැහැදිලිව කියලාදෙන නිසා ඕනෙම කෙනෙක්ට පහසුවෙන් ඉගෙන ගන්න පුළුවන්. ඒනිසා Wordpress ඉගෙනගන්න අයට Highly Recommend පුළුවන්.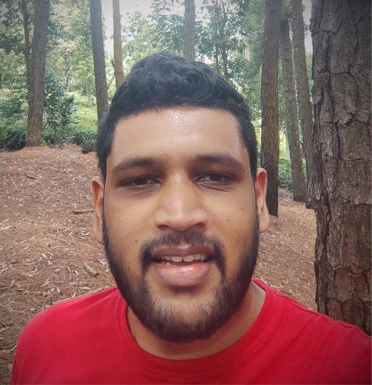 Thejitha Dharmasena
July 14, 2022
WPSinhala is a prominent knowledge source for who want to buildup their own websites. This is the place where I learnt even very basics of buying a domain and hosting too. Today I have created more than 10 WordPress based websites. You can simply understand Blogs, e-commerce site building as well as SEO, selling services in Sinhala. Thushara, you are doing a great job. All the best!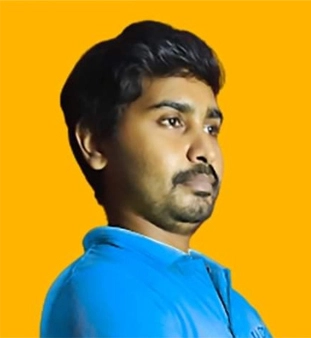 Sudath wickramasinghe
July 14, 2022
This is very attractive learning channel. Everyone who so not have much knowledge about web design can make great website, after learning from this channel. Very easy to understand. Channel owner is a good teacher.. Keep this channel up. Good Luck!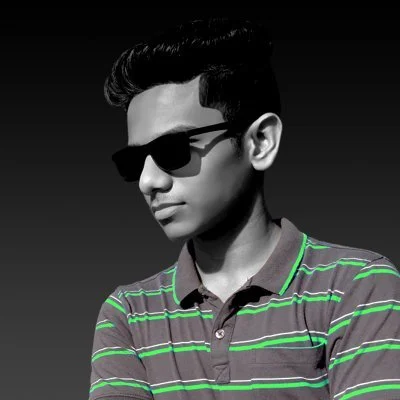 Dulmina Peiris
July 6, 2022
WPSinhala is the best Sinhala resource to learn WordPress web development from the beginning. Highly recommended to anyone learning WordPress.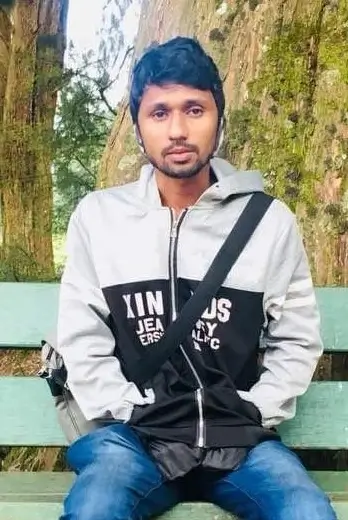 Chamara samarasinghe
July 5, 2022
Highly recommended this youtube channel to learn Wordpress. I have worked in different field but I learnt Wordpress using this YouTube channel and Finally created my own website to business.
Videos
Popular Videos
2:55:56
12.5K Views
1 year ago
719 Likes
29:11
5K Views
2 years ago
293 Likes
28:15
33.2K Views
2 years ago
2.2K Likes